Are you looking for an Expert WordPress Developer? If Yes, Then you are at  right place with  right profile named "Sumit Dangashiya", who is expert in WordPress with below skills.
WordPress Development
WordPress Theme create/customization
Landing pages
Email Templates
Build websites using WordPress
WordPress Bug fixing/changes
WordPress Support/Training
PSD to HTML/CSS/Jquery (Pixel Perfect)
WordPress Plugin Development
About me, I am an Expert Web and WordPress Developer with more than 8+ years experience of creating websites using WordPress framework. I have created numbers of websites using WordPress till today. My skills are also good fit in create email templates, landing pages, Bootstrap, Woocommerce, Manage hosting, email setup, Revamp websites etc.
I have done many job with 100% satisfaction from every clients. I always working like a friend with clients and complete every tasks before deadlines. My aim is to get full satisfaction of client and make happy each client using, fulfill their every requirements and what they need from me to complete in their websites/projects. I always prefer to work fast and accurate.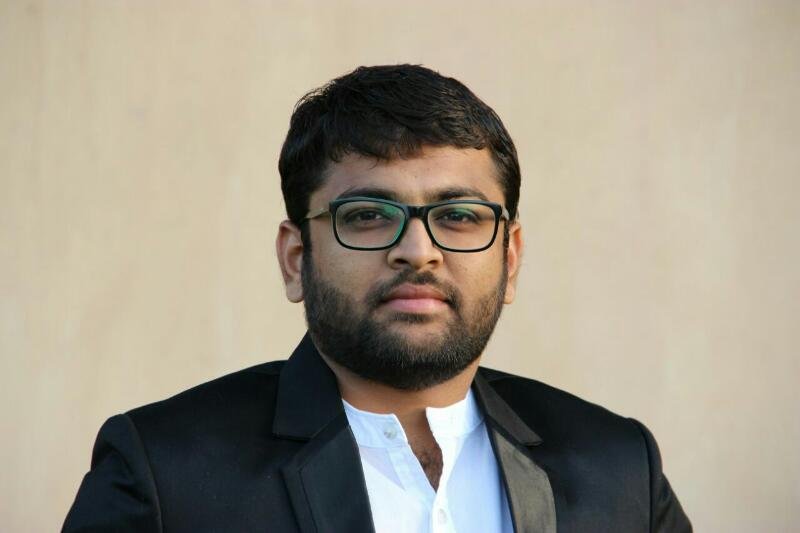 Jerry
Sumit Dangashiya did a fantastic job for me, and I was very pleased with his work. His communication was excellent and he was very responsive to my requests for alterations.
Arron
Sumit Dangashiya completed a small contract with tight deadline as promised, I look forward to future projects! thank you!
John
Excellent experience with this freelancer. Great to work with!
Ozhan
I've been working for years and I've managed to accumulate a great deal of experiences through it. I can handle every task that can be thrown at my way like man …
My Skills & Expertise
Ipsum dolor sit amet, consectetuer adipiscing elit, sed diam nonummy nibh euismod tincidunt ut laoreet dolore magna aliquam erat volutpat. Ut wisi enim ad minim veniam